SAFE PEOPLE
"Is your people-picker broken?"
This course is designed to help you find safe and healthy relationships. Before taking the class we recommend taking our Boundaries course.
About the Course 
Stop just looking at the outside, and check out the fruit.
Our goal is to learn the characteristics of safe or unsafe people. God designed us to be in relationships with others. The problem is not our need for relationships. The real problem is we are untrained in discerning the character of people.
Please note this course requires pre-registration. Once the course starts, registration will close.
WHEN?
The Safe People Course is on Tuesdays at 5:15PM. To register for this class please contact us.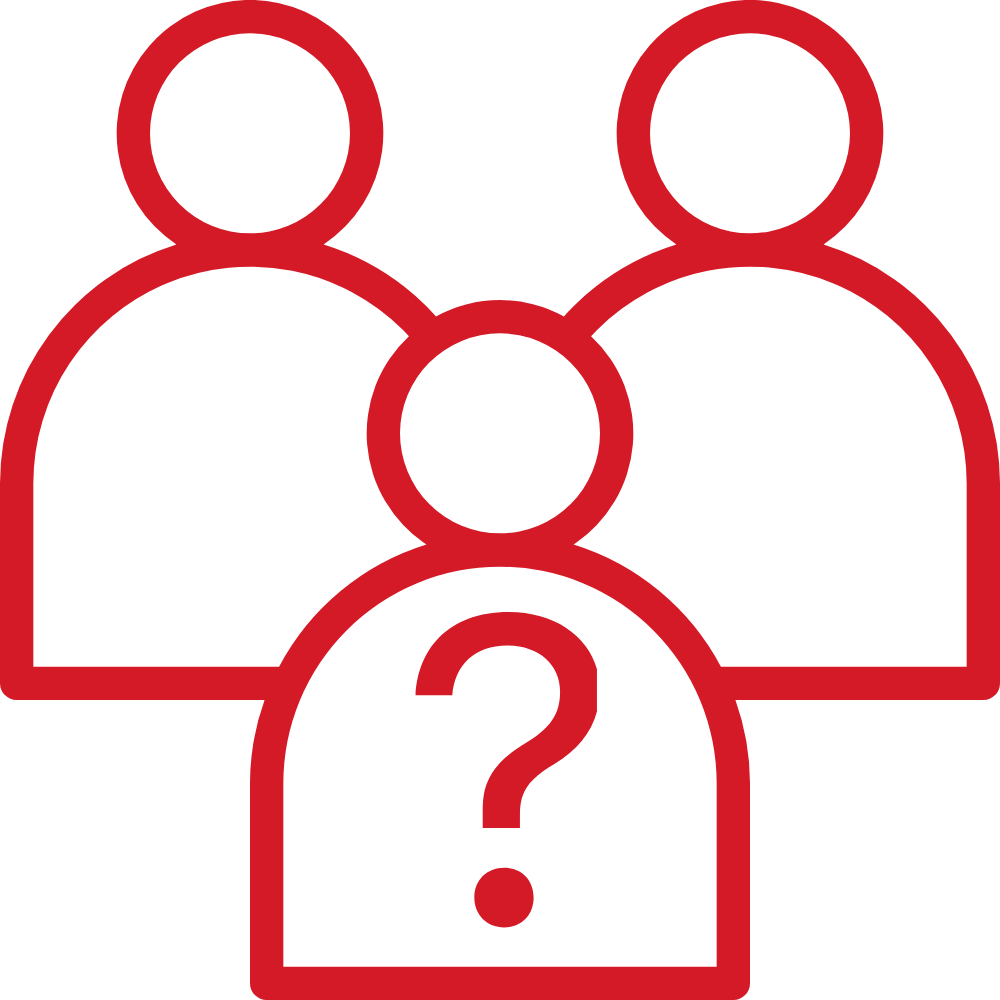 WHO?
Our Safe People course is currently only offered to women. This is a closed group and pre-registration is required.
All of our courses are offered free to you thanks to our dedicated volunteers and partners.