Getting Ahead
in a Just Gettin' By World
This course is focused on helping you by "Building Your Resources for a Better Life."
About the Course
Getting Ahead is broken up into16 sessions of 3 hours each. We partner with Cooperative Christian Ministries, Clinic, and First Baptist Church to facilitate this course for the community. In this course you will learn so much from general life skills to finical wisdom and even ways to change your mindset.
Please note this course requires pre-registration. Once the course starts, registration will close.
WHEN?
The Getting Ahead course is offered on Mondays at 5:00PM. To register for this class please contact us.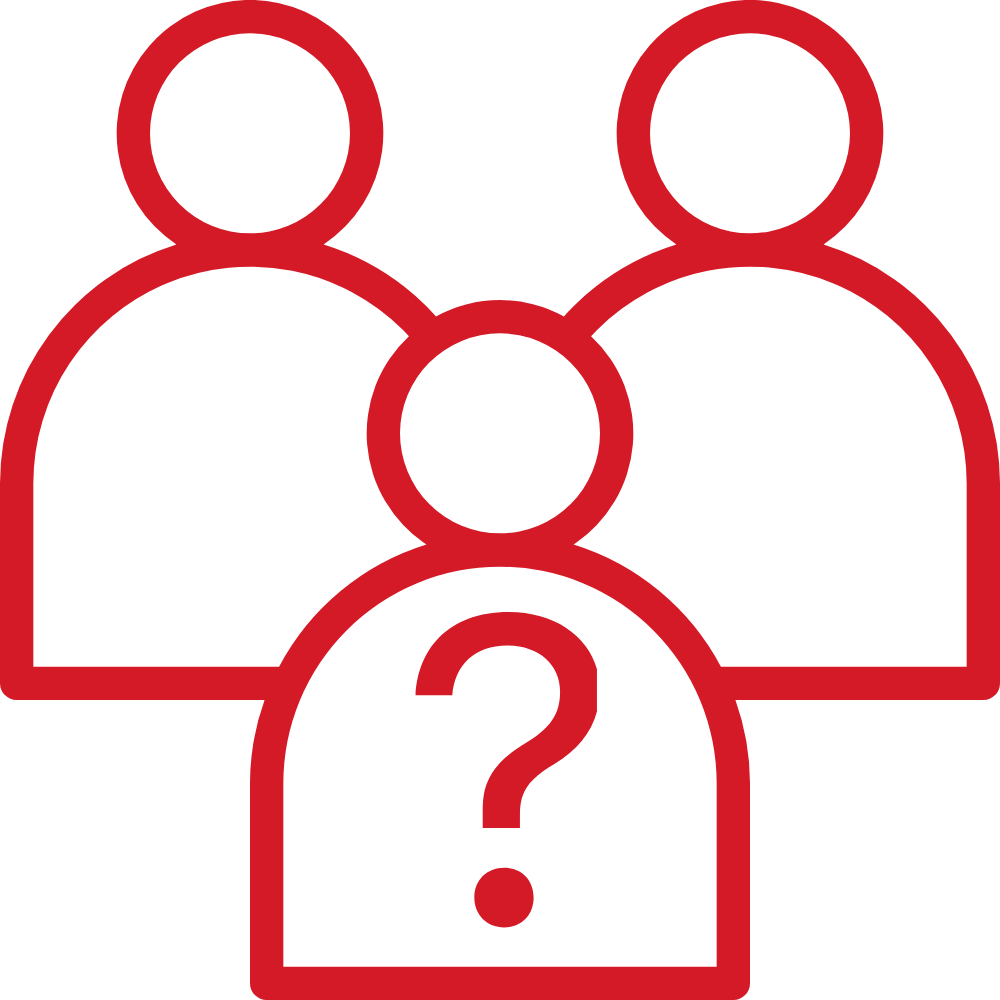 WHO?
Getting Ahead is available to students who register. To learn more about how to register please contact us.
All of our courses are offered free to you thanks to our dedicated volunteers and partners.