Helping people learn to have responses that are according to Biblical principles during difficult situations.
About the Course
Anger Management is offered twice weekly at The Garage Church building and at other locations.  The course teaches how to respond to difficult/agitating situations with Biblica principles.
We hope to return to classes at Garland County Detention Center as soon as Covid restrictions will allow.
WHEN?
The Anger Management course is offered two days a week Sundays at 4:20PM and Tuesdays at 5:00PM.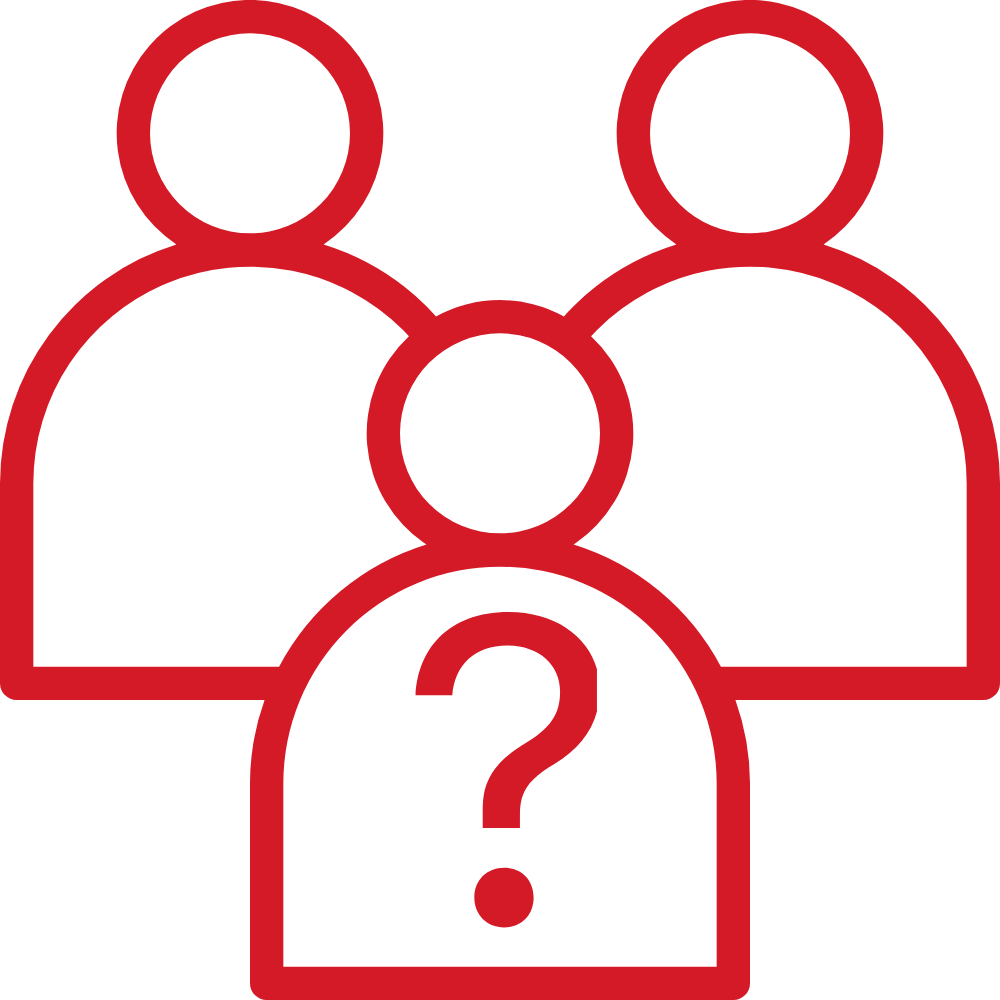 WHO?
Our Agner Management course is for ages 18 and up. This course is accepted by the Garland County Court System.
All of our courses are offered free to you thanks to our dedicated volunteers and partners.