Our team teaches four Bible Studies each week. Two of these are at a local shelter and the other two at the Garage Church. Group Bible study is open to anyone who would like to join.
About the Bible Study
All of our Bible studies are interactive, question-based journeys through a book of the Bible. Bible Study take place on Sunday and Tuesday at the Garage Church. Study Questions are open for any volunteer to sign up for and answer the following week. 
WHEN?
The Group Bible Study takes place two days a week Sundays at 6:00PM and Tuesdays at 6:30PM.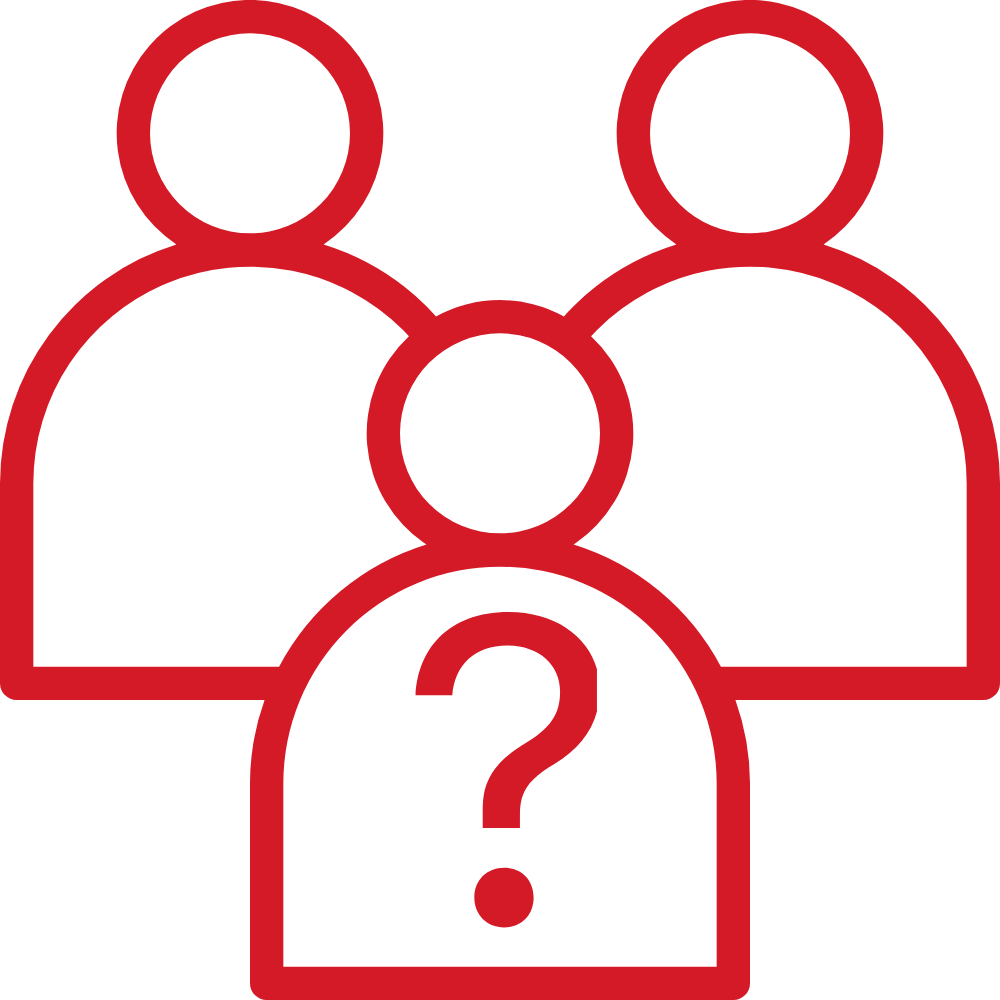 WHO?
Group Bible Study is open to all ages! Garage Church also offers a Kids Class for little ones to attend.