Helping people learn to recognize co-dependency and set boundaries for healthy relationships.
About the Course
 People learn to recognize codependent tendencies in relationships. Students learn what their roles and responsibilities really are in relationships and what they are not.
Our goal is to recognize self-defeating, learned behaviors, or character defects, that often result in a diminished capacity to love others properly.
Please note this course requires pre-registration. Once the course starts, registration will close.
WHEN?
The Boundaries [Stopping Co-dependency] Course is on Sundays at 4:15PM. To register for this class please contact us.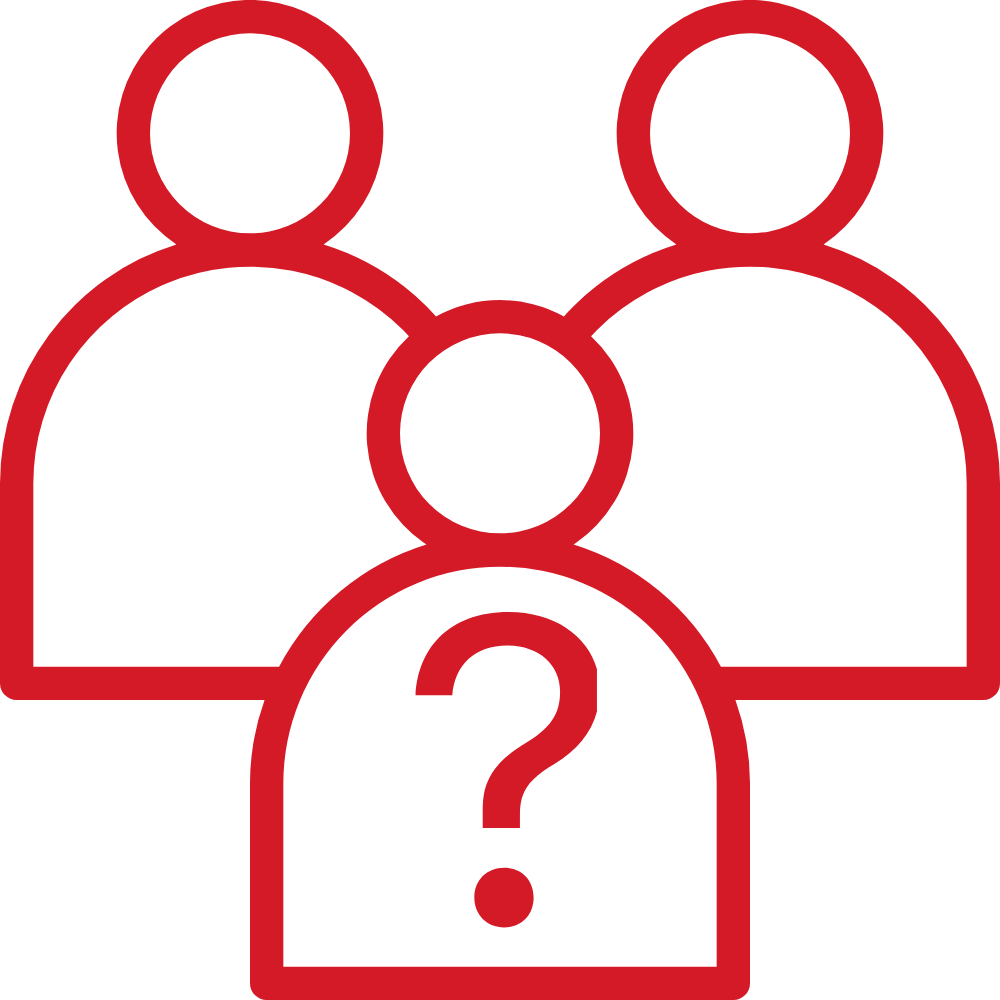 WHO?
Our Boundaries course is currently only offered to women. This is a closed group and pre-registration is required.
All of our courses are offered free to you thanks to our dedicated volunteers and partners.