This class is focused on equipping parents to raise children off all ages. In this class we will learn how to raise a child prepared for the real world.
About the Course
This program is designed to help parents raise self-confident, motivated children who are ready for the real world.  This is a loving, yet powerful, tool for parenting children of all ages. In this course, parents learn to apply Biblical principles as they raise their children. 
Please note this course requires pre-registration. Once the course starts, registration will close.
WHEN?
Our Love and Logic course is offered once a week on Tuesdays at 5:00PM. This class requires pre-registration.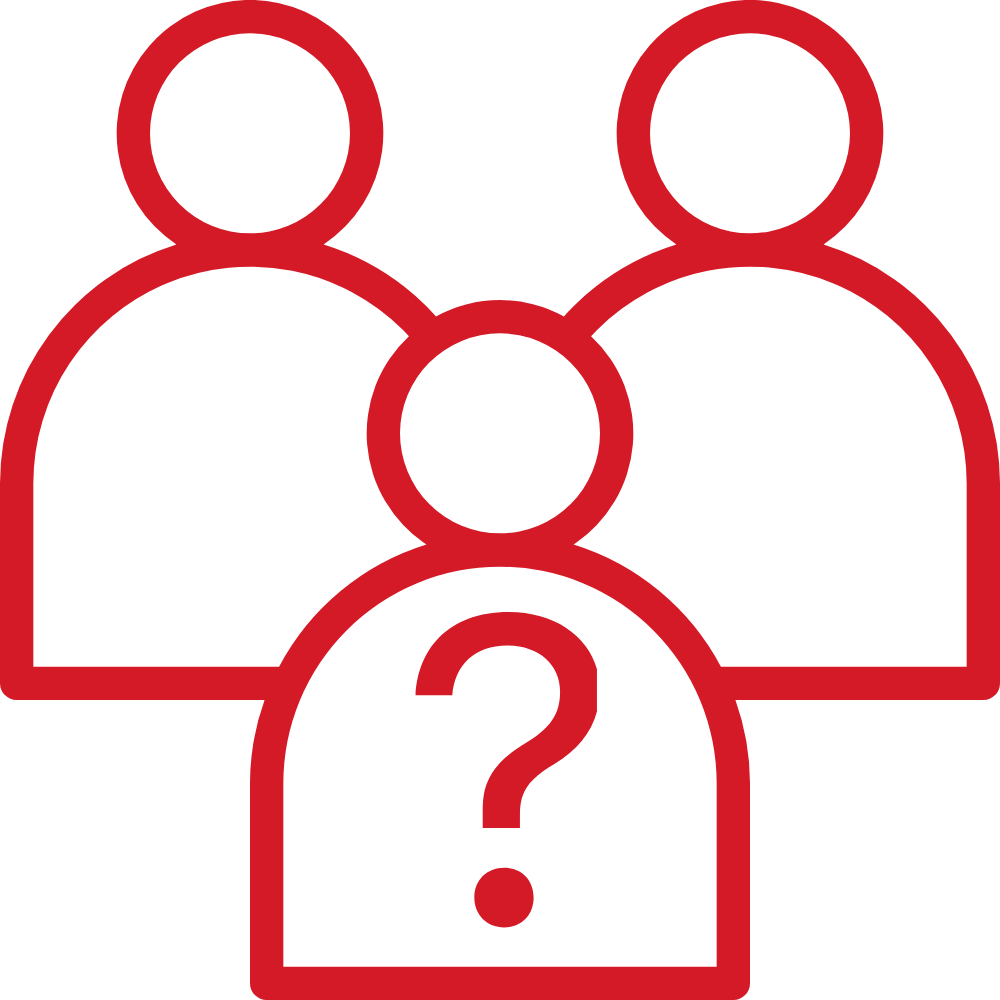 WHO?
Love and Logic is an ideal class for current parent of all ages or expecting parents. This class is built to help any parent grow.
All of our courses are offered free to you thanks to our dedicated volunteers and partners.