Helping low-income people navigate the maze of financial challenges by equipping them with the knowledge and skills to thrive.
About the Course
Approximately every three months, we offer a new Faith and Finances 12-week course. This class is designed to address the challenges of the materially poor and help them rediscover and restore their God-given dignity.
Please note this course requires pre-registration. Once the course starts, registration will close.
WHEN?
The Anger Management course is offered one days a week Tuesdays at 5:30PM.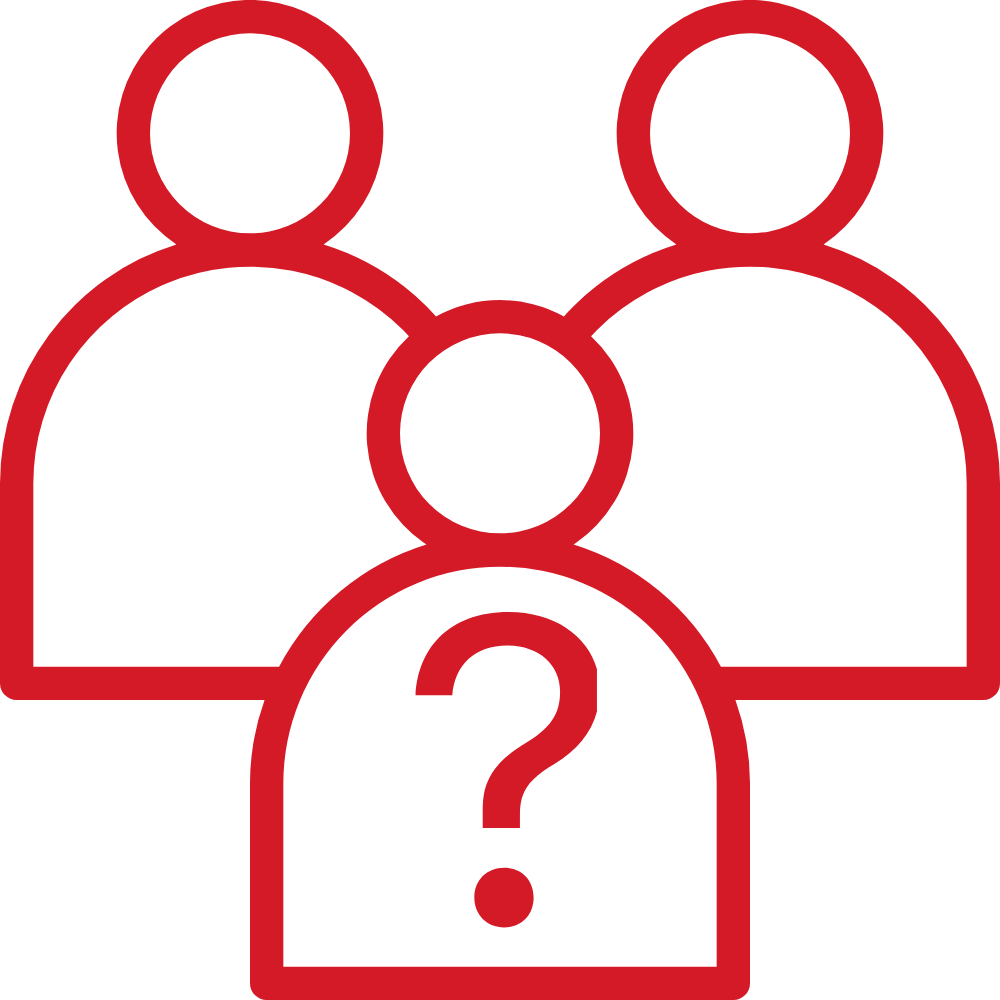 WHO?
Our Agner Management course is for ages 17 and up. This course is accepted by the Garland County Court System.
All of our courses are offered free to you thanks to our dedicated volunteers and partners.