Marriage – More Than a Romantic "I Do"
About the Course
Over time and through a variety of big and small moments in marriage, you encounter many of life's greatest joys and sternest tests. That is why most married people will tell you marriage is hard work – because you are handling the powerful forces of selfishness and love, and that requires patience, hope, repentance, forgiveness, and intentionality.
The climactic "I do" in a wedding ceremony seals more than just a romantic moment. Join us for this six-session course and together we'll learn the meaning of marriage.
SERVICE – Marriage Isn't About You
COVENANT – Created to Make Promises
ROLES – Loving Through Mutual Submission
SINGLENESS – Strengthening the Spiritual Family
SEX – The Act of Covenant Renewal
HOPE – Seeing the Great Horizon
WHEN?
The Anger Management course is offered two days a week Sundays at 4:20PM and Tuesdays at 5:00PM.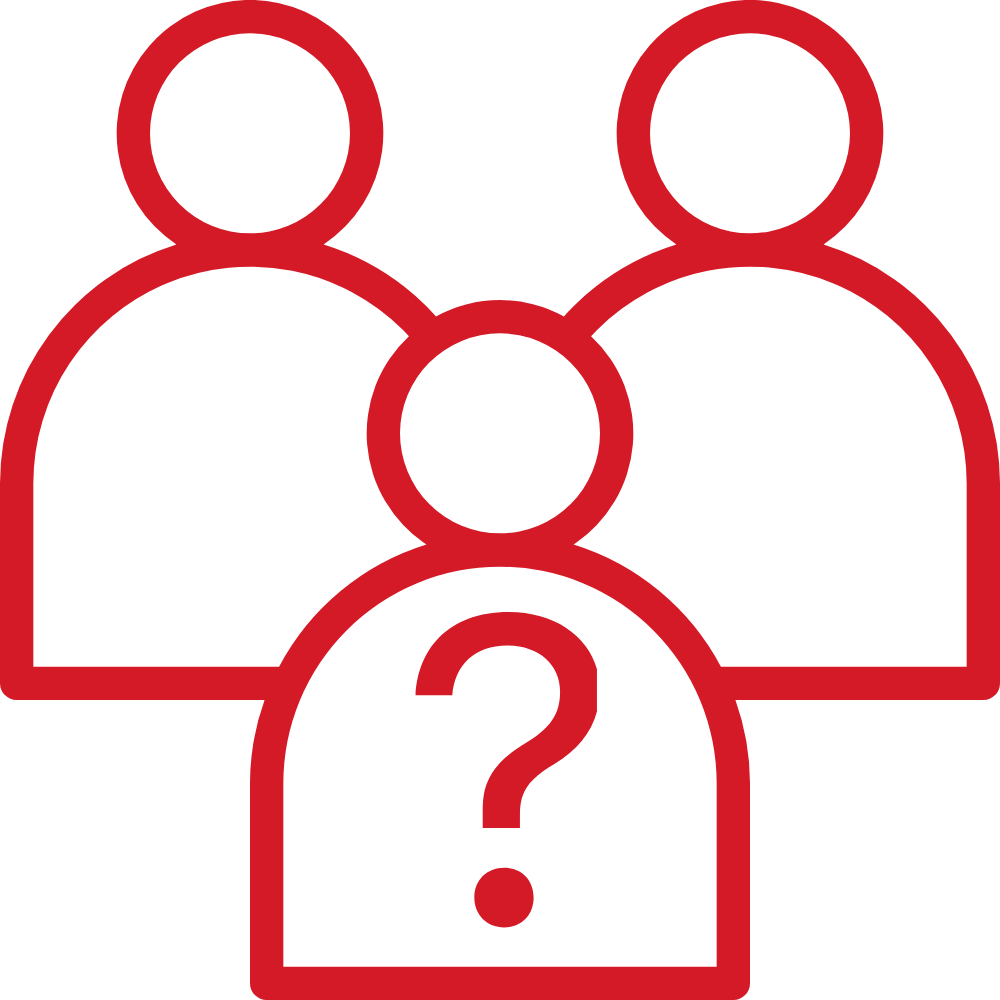 WHO?
Our Agner Management course is for ages 18 and up. This course is accepted by the Garland County Court System.
All of our courses are offered free to you thanks to our dedicated volunteers and partners.