Explore topics such as self-awareness, finances, and life life-skills to help you evaluate your life.
About the Course
This is a practical way to evaluate where you are and who you are using meaningful assessment tools.  We will explore where you can go and healthy ways to get there.  This is an ongoing class that you may join any week.  We will explore topics like; self-awareness, expectations, resource gathering, finances, life-skills, health, relationships & support, education, employment, and resiliency.  
WHEN?
The Anger Management course is offered two days a week Sundays at 4:20PM and Tuesdays at 5:00PM.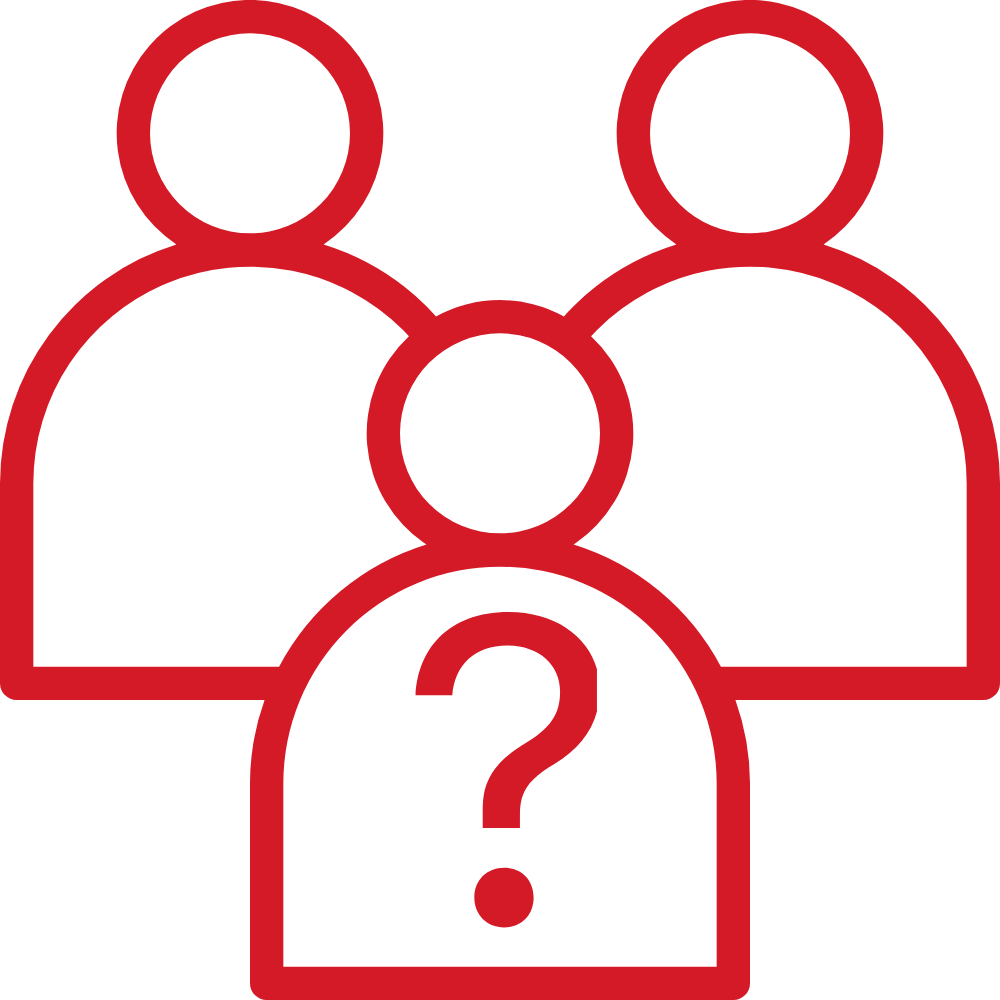 WHO?
Our Agner Management course is for ages 18 and up. This course is accepted by the Garland County Court System.
All of our courses are offered free to you thanks to our dedicated volunteers and partners.